Jackie Lynn,

Broker

,

GRI

,

MRP

Signed, Sealed, Delivered...Let's Connect!
No Properties Found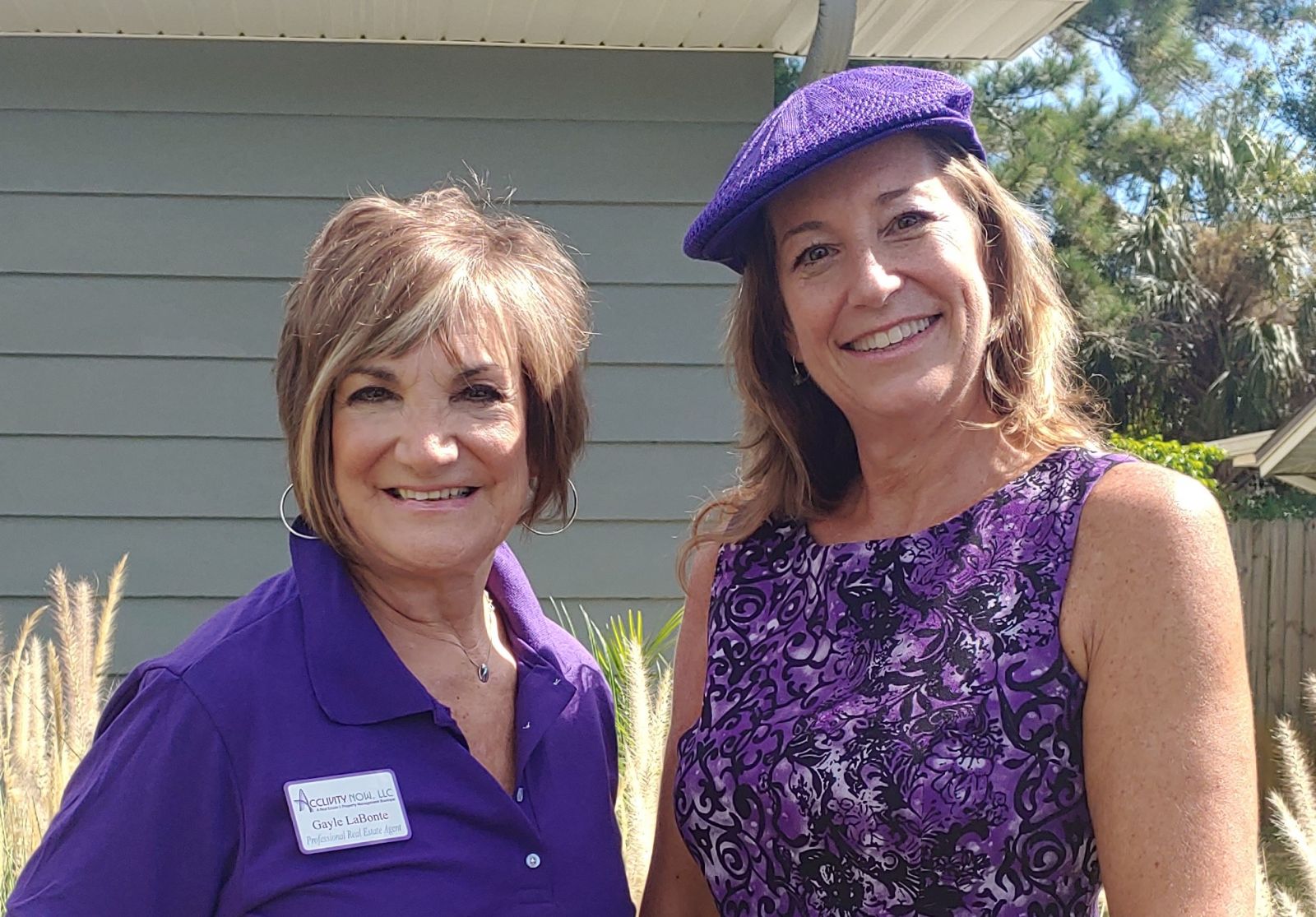 ACCLIVITY NOW IS DEDICATED TO VOLUNTEERING IN THE COMMUNITY
Our Volunteer Project's include:
Helping out at Florida Botanical Gardens http://www.flbg.org/ each month
Cleaning up 1 mile of Indian Rocks Road for the Adopt-A-Mile Program with Keep Pinellas Beautiful https://www.kpbcares.org/ each quarter!
The Acclivity Now team proudly volunteers at the Florida Botanical Gardens since February 2018 and Keep Pinellas Beautiful since August 2017
Jackie Lynn, GRI, MRP
Broker, Owner, Property Manager
Jackie Lynn began her career in Real Estate as an Investor a few years after she graduated from the University of South Florida. She managed homes she owned in various areas throughout Florida. In 2004 she decided to go on and get her Real Estate license and immediately met the requirements to go on for her Broker's license. In 2006 she continued her education by completing the Graduate Realtor Institute Designation and has been continuing to accumulate various education to help her clients. In 2012 she completed the Tampa Connection and was named Member of the Year. In 2018 she participated in District 6 which is a Realtor based educational program designed to help agents be more educated about the area and local resources to assist clients. In 2019 she completed both the Certified Client Protection Expert (CPE) and the Military Relocation Professional (MRP) designations.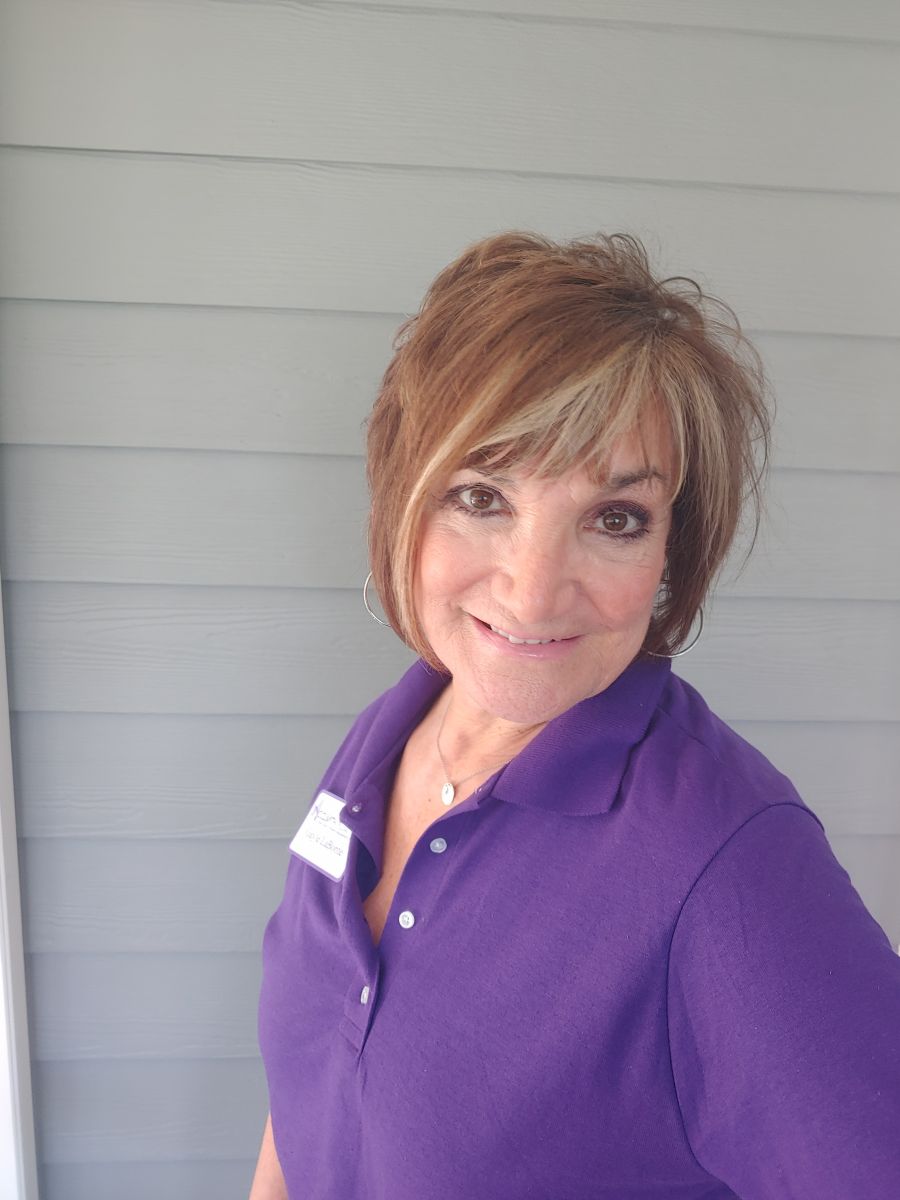 Gayle LaBonte
Professional Real Estate Consultant, Property Manager
Gayle LaBonte began her career in Real Estate in 2002. Over the last 25 years she has worked as a Professional Real Estate Agen,t including 6 years as a Title Agent in Pinellas County. Gayle specializes in Residential Real Estate and works with Buyers, Sellers, Investors and Absentee Owners. In addition to working with clients, Gayle has also participated in the District 6 Leadership Program sponsored by Pinellas Board of Realtors. Gayle was also on the Pinellas Board of Realtors Ethics committee from 2015 to 2019. She was also on the Affiliates Board of Directors for 2 years at the Pinellas Board of Realtors.
Agnes Tomlianovich
Bookkeeper
Agnes Tomlianovich joined the team in 2018 as our Bookkeeper. With over 30 years of experience in Accounting, Agnes handles our client billing and day to day accounting functions.