Jackie Lynn,

Broker

,

GRI

,

MRP

Signed, Sealed, Delivered...Let's Connect!
No Properties Found
Thank you for visiting the Acclivity Now, LLC website. We work hard to make the residential real estate home buying or selling experience a smooth one.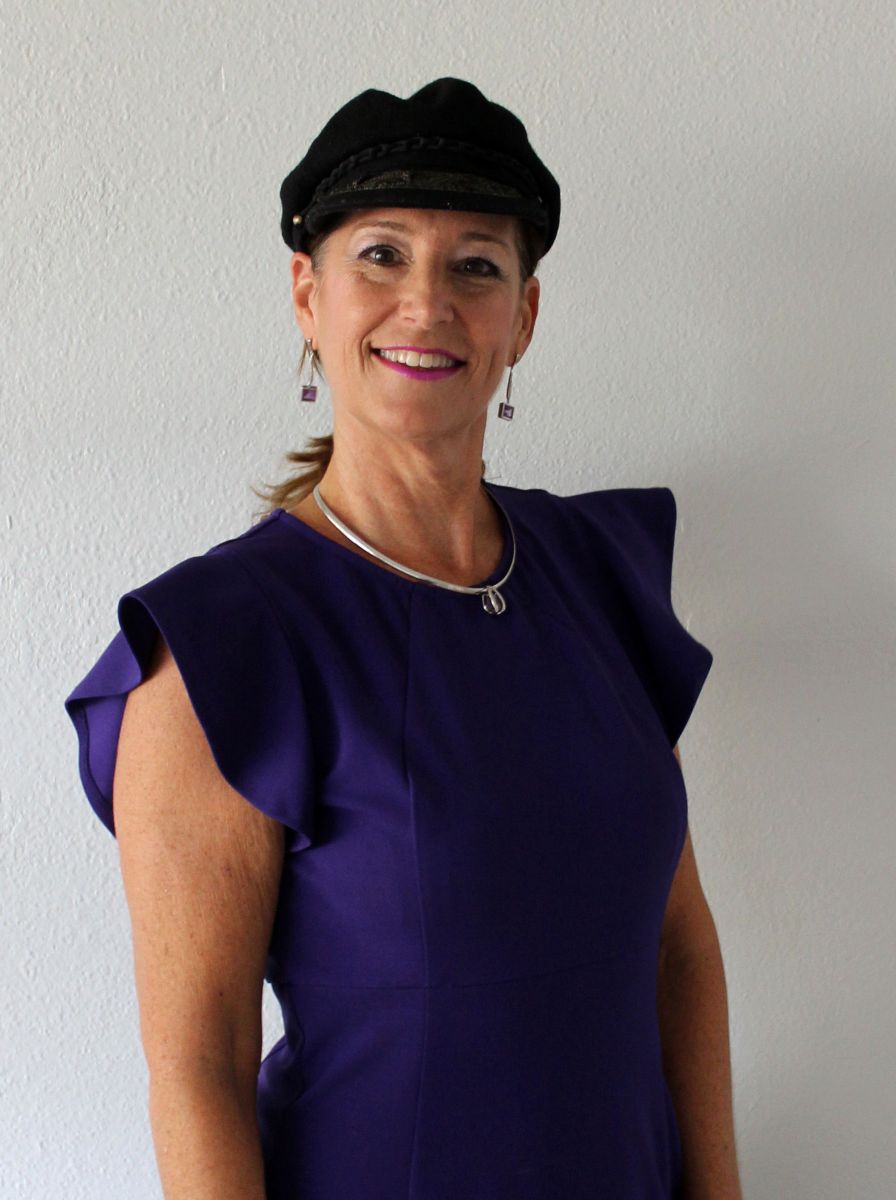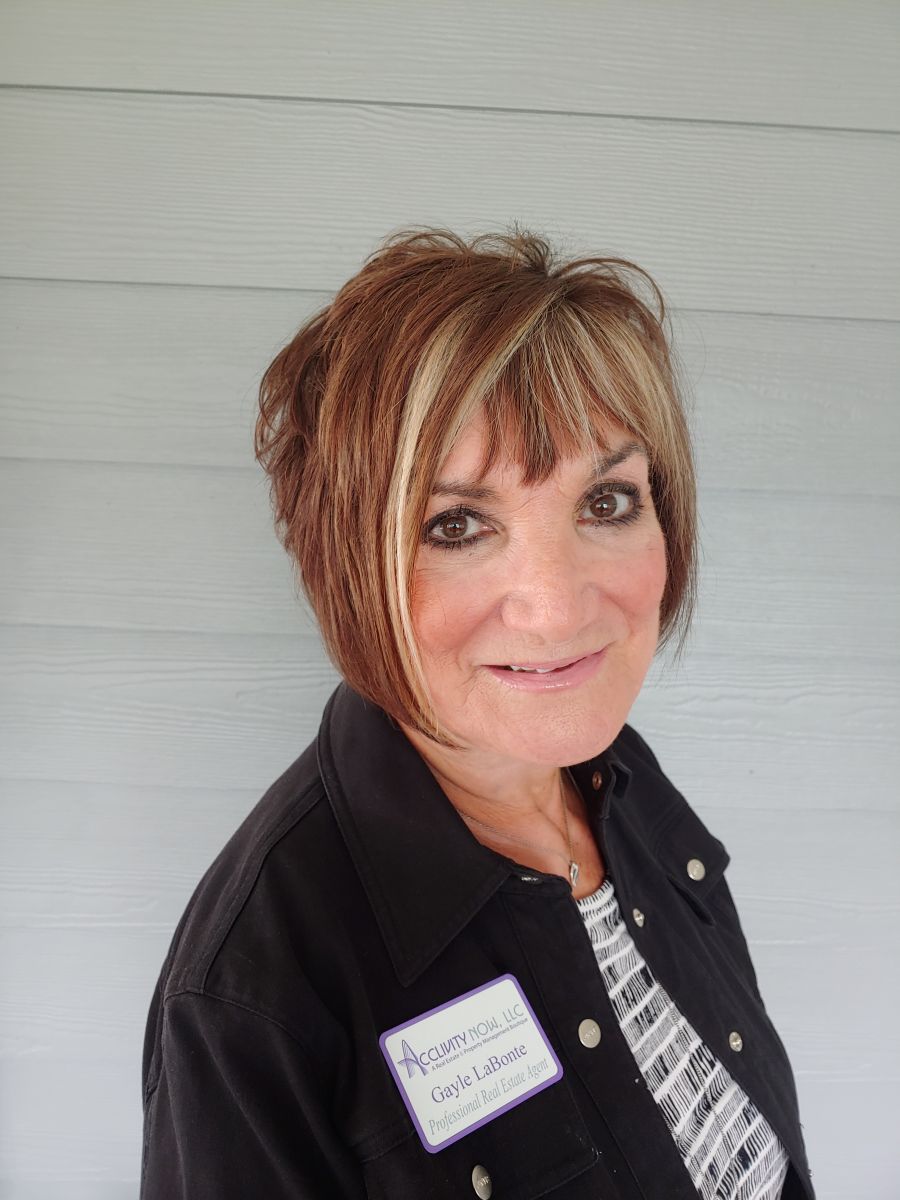 Jackie Lynn, Real Estate Broker / Property Manager Gayle LaBonte, Realtor / Property Manager
727-710-4938 / jackie@acclivitynow.com 727-418-7024 / gayle@acclivitynow.com
www.acclivitynow.com
Acclivity | ac-cliv-i-ty | : noun, an upward slope
Let us help you move up to your next new home!
No Properties Found